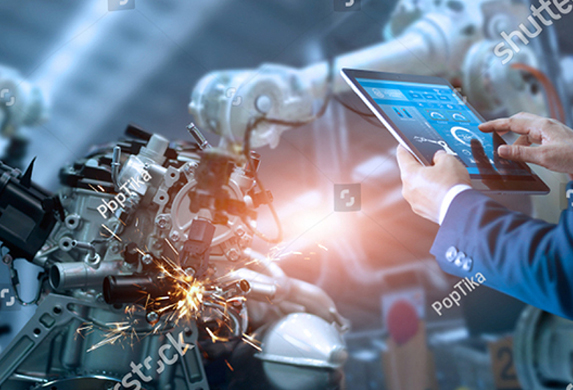 At Evridge Engineering, we specialise in multi-axis milling for clients across the United Kingdom and Europe. Having been in the precision engineering industry for many years, we take pride in our ability to offer the highest standard of precision engineering services available. We have worked with a variety of different clients from a variety of different sectors, including the nuclear power and pharmaceutical industries. For this reason, we can confidently say that no matter your requirements, we are the perfect team for the job. Whether you require multi-axis milling for your prototype production or simply wish to create a piece of art, we will provide you with a precision engineering service like no other. Our team of engineers pay excellent attention to detail to guarantee a flawless finish at all times. Furthermore, we provide unrivalled communication and our customer service is second-to-none. If your design needs a slight tweak, we are always more than happy to provide our input should you require our expertise.
Multi-Axis milling is a precise method of cutting various materials such as stainless steel and titanium. When looking for a precision engineering company to carry out this work for your project, it is important that you put your trust in the hands of true professionals. At Evridge Engineering, we will provide you with a service tailored to your specific needs. Simply provide us with your requirements and designs and let us take care of all the hard work. Using industry-leading technology, we will manufacture components and products to your specification. Additionally, we can also work with CAD drawings as well as 3D modelling software. We truly believe in quality workmanship and strive to ensure full client satisfaction with all of our work. We aim to develop excellent working relationships with all of our clients and have built a sound reputation within the precision engineering industry for this reason.
So, if you are looking for a precision engineering company specialising in multi-axis milling, look no further than Evridge Engineering. Get in touch to find out how we can assist you.