About Us
Evridge Precision Engineering is an experienced precision engineering company
Evridge Precision Engineering is an experienced precision engineering company, which offers over 50 years of unparalleled expertise and engineering experience. We specialize in CNC machining, conventional machining, special purpose machines, toolmaking and special cutting tools. We are also a NATO approved company for producing NATO Weapon Proof Equipment
Our modern plant and equipment utilizes highly experienced and skilled personnel meaning that we can offer a high quality of service and components that meet both today's demanding delivery schedules and competitive prices.
So give Evridge Precision Engineering an opportunity to show you what a modern progressive engineering company can do for your product.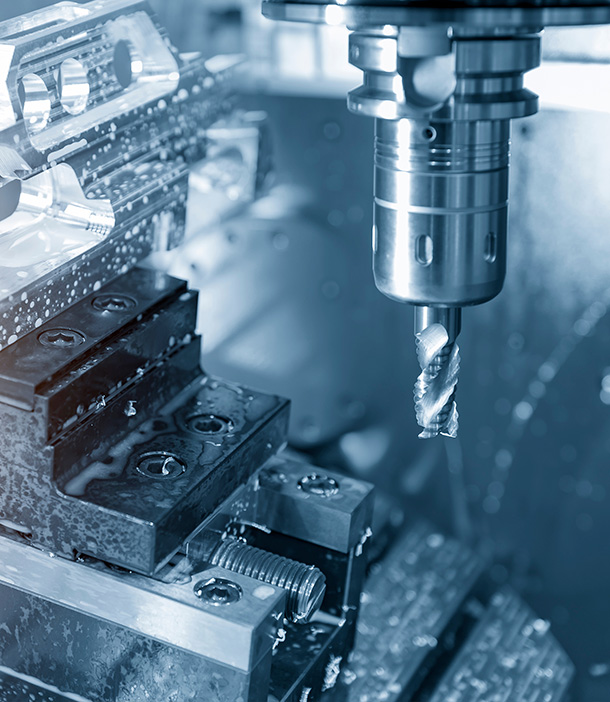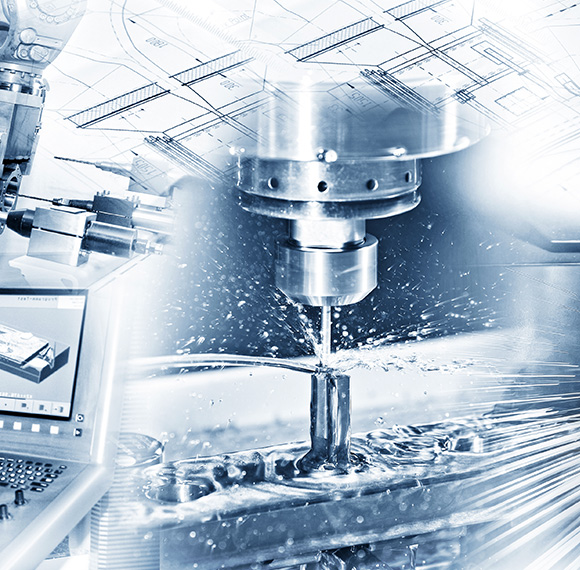 Established in 1949 Evridge Precision Engineering offers a Precision Engineering Service throughout the United Kingdom and Europe. We offer a wide range of subcontract engineering services from CNC machining, conventional machining, special purpose machines, toolmaking, special tool and cutters through to the provision of on site fitters and welders.
We Manufacture precision components and assemblies for a wide range of industries, These include:
Aerospace
Underwater Weapon Systems
Nuclear
Defence Research
Pharmaceutical
Broadcast and Surveillance Equipment
Automative
For further details and examples of our work visit our showcase
Our Clients demand guaranteed costing, quality control and deadlines, and we ensure every effort is made to achieve this. To this end we not only utilise a wide range of modern equipment, but also continue to invest each year in modern plant and equipment. We have successfully developed a number of partnership programmes with our clients, and therefore are experienced in working with Kanban, purchasing schedules and other just in time programmes.
In addition to out manufacturing operations we are able to offer a design capability.
All of our design and manufacturing operations are approved to BS EN ISO 9001, (incorporating ISO 9002) and indeed an increasing number of our clients prefer us to relieve them of all responsibility for the checking of components prior to delivery.
Although a large proportion of our work is involved with the production of complex components from solid or castings, exotic metals, plastics and composite materials, we also undertake many commercial orders in both small medium and batch quantities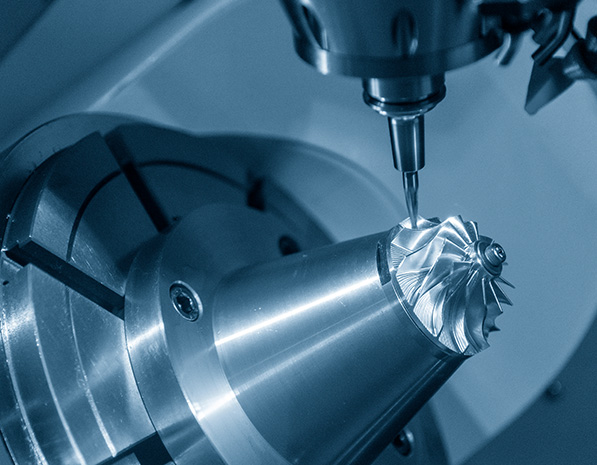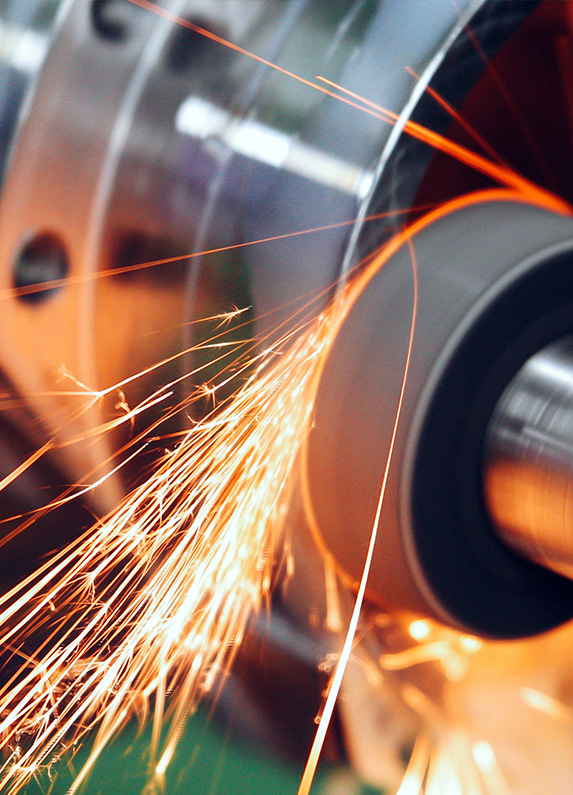 Our production facilities and expertise include the following:
CNC Milling
CNC Turning
CNC Wire Eroding
Conventional Milling
Conventional Turning
Vertical Boring
Surface Gringing
Rotary Grinding
Jig Grinding
Jig Boring
Spark Erosion
Fitting
Electrical Assembly Wiring
Coded Welding
Sheet Metal & Light/Medium Fabrication
Design Services
Tool & Cutter Services
Supply Of on site Fitters & coded Welders
Inspection Services
Aerospace and Underwater Weapon Systems
The production of aircraft, engine, torpedo and camera housing components to exacting manufacturing and quality demands.
Jigs and Fixtures
The manufacture of jigs and fixtures for a wide range of industries.
Special Purpose Machines
The design and manufacture of special purpose machines to customer's requirements.
Nuclear Industry
The manufacture of component parts relating to the handling equipment for nuclear reactors. This work requires full material and process traceability and stringent quality control. The provision of on site fitters and Toolmakers to C3 classification for on site work.
Ministry Of Defence
The design and manufacture of prototype components and equipment for DERA throughout Britain. This involves manufacturing various experimental components through to final production runs.
Standard Range and Proof Equipment
The manufacture of standard NATO approved range and proof equipment.
Special Purpose Cutting Tools
The manufacture of complex cutting tools to gauge limits which are used in the production of automative parts.
We realise that you may not need our services at present, and that you may have a supplier with whom you have worked with for many years. All we suggest is that your explore out potential. Naturally we understand that you will need to be convinced that we can handle your requirements, meet your quality, and respond to your needs, fast and cost effectively.
Give us a chance to show you what a modern progressive engineering company can do for your product.